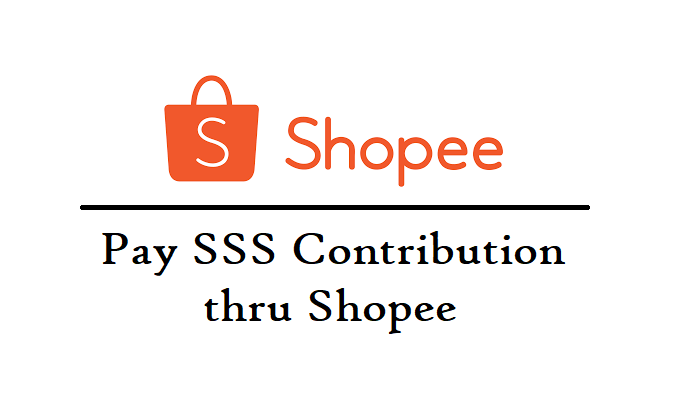 Pay SSS Contribution thru Shopee App (Shopeepay or Spaylater)
Bills for Government Services has finally onboarded and integrated their payment methods with the most convenient method of all – online payments.
Technology has been very helpful esp this pandemic but even before then, we have used Shopee for our shopping needs. If you are not aware of the bills payment feature of Shopee, well now you are and you should take advantage of this feature. First, you need to generate a PRN for your payment, you can check this link on How to generate SSS PRN.
Once generated you can proceed with the steps.
From Shopee's dashboard, go to "Load, Bills & Travel"

Then tap, "Government Services"

Select SSS Contribution and fill out the form. Claim a voucher if you have a voucher to claim.

Continue to checkout, use a voucher and redeem your coins. Since I already use my voucher I can only redeem my coins for this transaction. You can change your payment option by tapping "Payment Option" (change to Spaylater, Gcash, Card, or Shopeepay).

Once payment is processed, you can see your order details. The coins I redeemed have been deducted from my total payment which saves me money. Details should show like the below:

You will receive a confirmation once your payment transaction is successful, I have experienced failed payments before and they refund almost immediately.
Welcome to my personal space. A young professional in the IT world. I am interested in finance, investment and a whole lot of hobbies.