How to open a FICCO account online?
Finally!!!! FICCO (First Community Cooperative) has heard our voices!! We are now indeed living with the new normal and COVID is still present in the community. With this FICCO has finally launched its online system. Yes! You can now open an account online, by all means, is very convenient as we don't need to attend their seminars in person. Really exciting news!!! To know more, continue reading below:
To start, you need to register to the site by filling up a form. Important to note is to prepare your TIN number and your FICCO Branch of choice before proceeding and also your Gcash with at least 830php in your wallet.
I made 2 sections in this article.
Phase 1: Member Registration and Pre-Membership Seminar
1) Go to pms.ficco.org  and click the yellow button "Be a Member Now!" to see the form and fill it out with your details.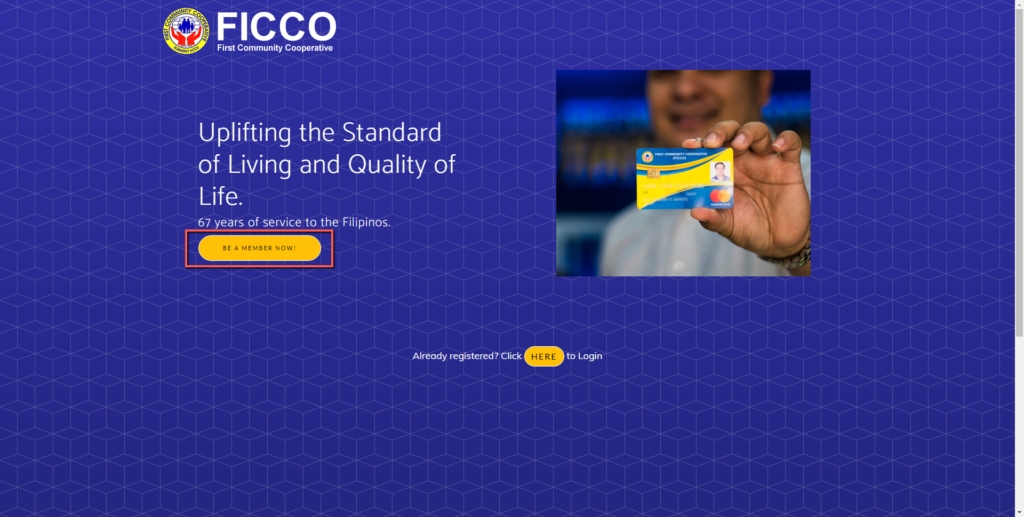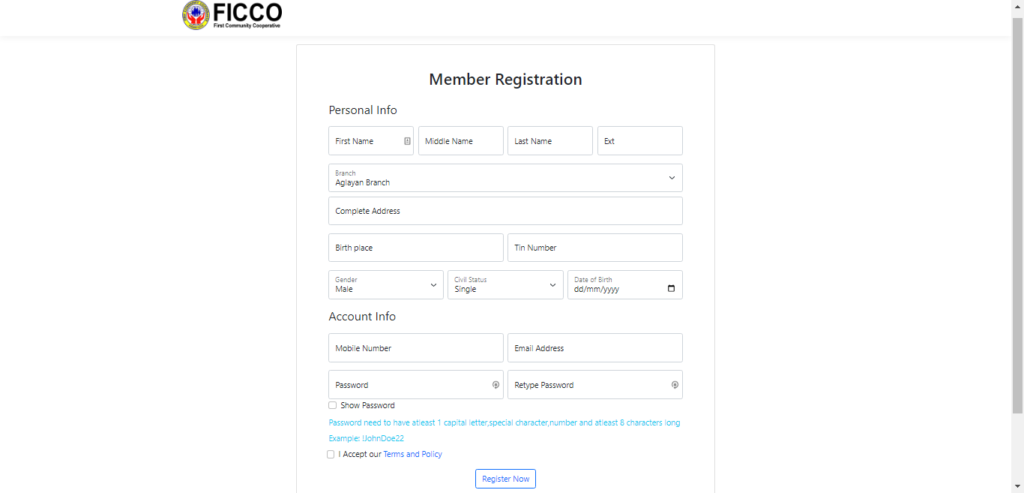 2) Once finished, wait for the email that will be sent to the email address you enter on the form then follow the instruction of the email. The email will look like the below: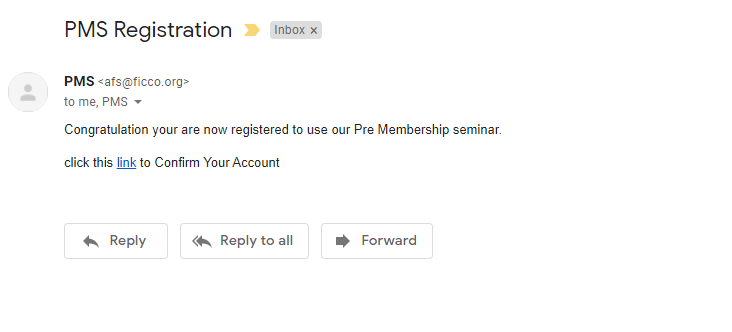 3) After confirming your account, log in with your email and password (from the form that you filled out). You can see there that you are required to pay 40php for the Seminar Fee. A Gcash QR code is provided and instructions are there on the page as well. While on Gcash, take a screenshot of the transaction and take note of the Reference ID/Number as you will need this. I switch to mobile to be able to attach my screenshot, see below.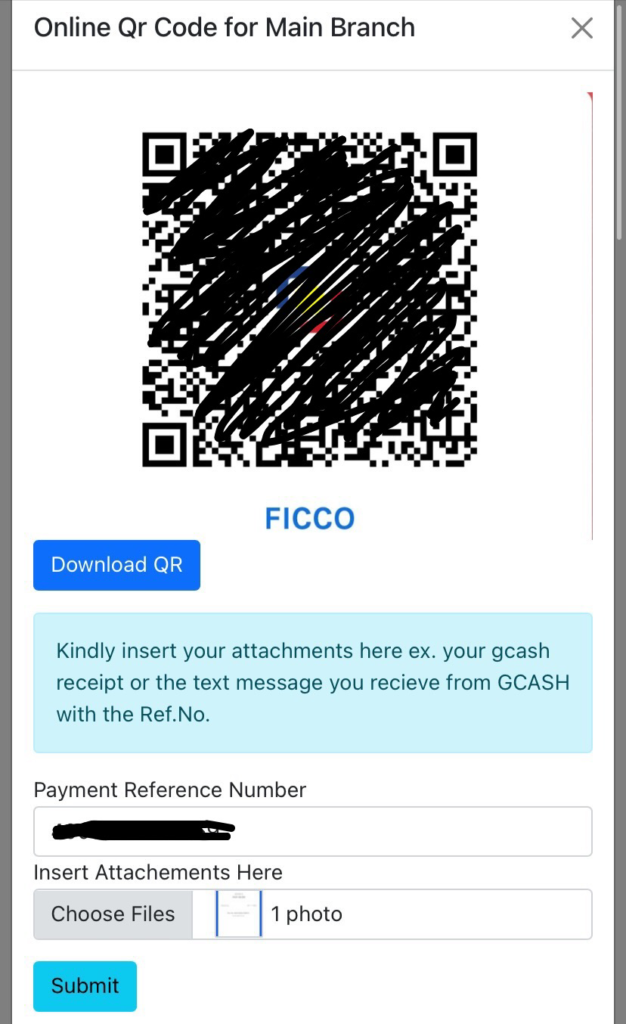 4) After submitting the form above, FICCO will verify the payment. You need to wait for the confirmation that will be sent via email again. In my case, it took around an hour. The email will look like the below:


5) Logging in back to your account you can see your courses there and an evaluation in every course – answer them correctly.
6) Once you finish all the courses, a Certificate of Completion (COC) will be provided to you. Download and save your certificate or you can always access it here: Certificate 
Phase 2: Creating your Online Account
1.  After completion of the courses, click the blue button " Open an Account here!". Open the GCash App and pay Php800 which includes: Membership Fee, FICCO I.D, Initial Deposit, Insurances. Download and save the receipt.
2. Attach the receipt amounting to P790.
3. An email confirmation will be sent for the successful opening of the FICCO account. Allow 3-5 working days for the creation of your account.
Welcome to my personal space. A young professional in the IT world. I am interested in finance, investment and a whole lot of hobbies.