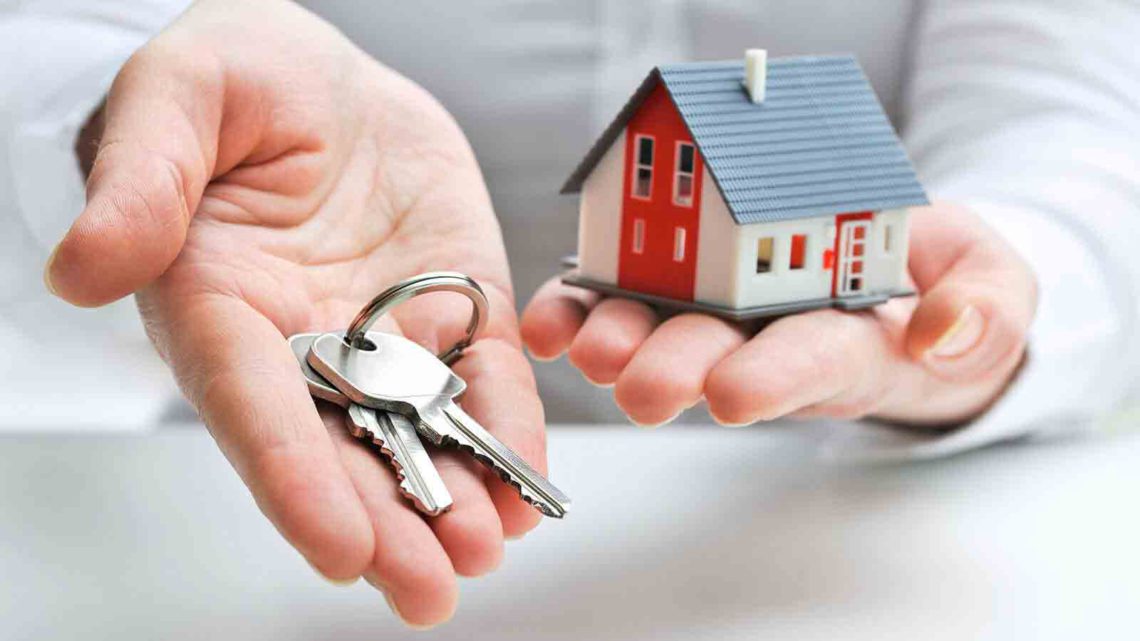 Pay Pag-ibig Housing Loan thru Gcash
I would literally gone crazy thinking of ways to pay Pag-ibig Housing Loan without Gcash.
Gcash has made my life easy, convenient and instant. Thanks for its services that they keep on adding constantly.
I usually pay my dues thru my bank, Metrobank. However, I stop receiving email notification regarding my housing loan monthly bill (I asked the Pag-ibig customer service and says email notification is in halt). Which is totally necessary for paying as it includes a unique reference number – without it, the only other way is to go to any payment center (I don't really go out these days). Glad Gcash is now a verified Payment Partner.
I never thought it's super easy! Plus they only charge 5php much lower than any payment center plus you won't even need to spend for a tricycle fare and exert so much energy to go out.
Launch the Gcash app and log in to your account via biometrics/MPIN.
Go to Pay Bills > Government > Pag-ibig or Pay Bills > Menu > Search for Pagibig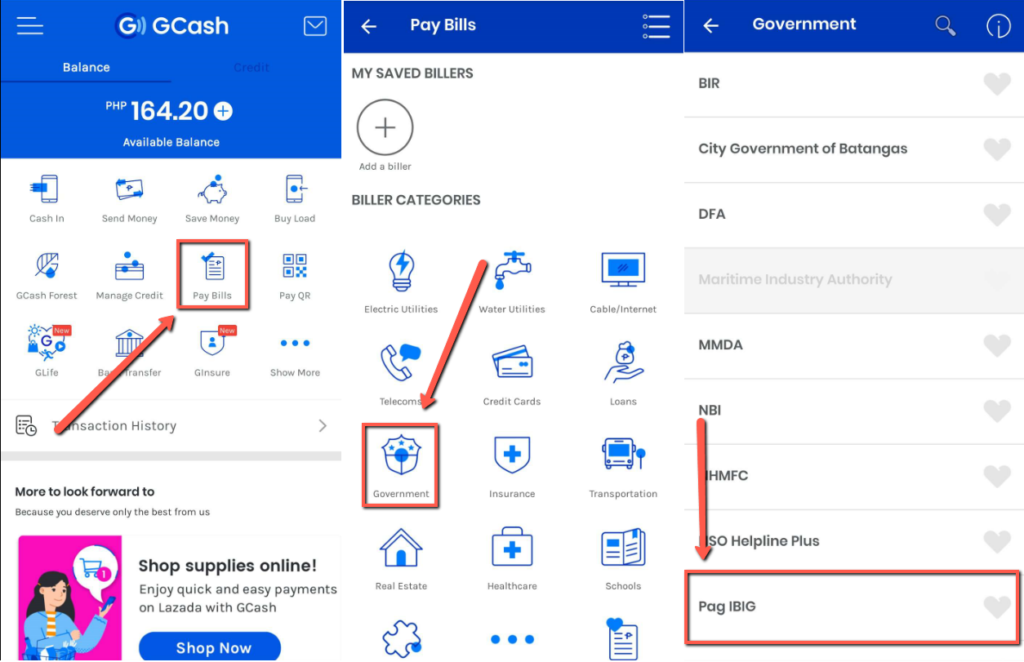 Fill up the form, type select 'Housing Loan' from the dropdown.
Enter your 12 digit Member ID or 20 digit Housing Loan ID to the Account Number Field.
Enter the amount you wanted to pay in the 'Amount' field.
For the period covered, 'from' select your day of due date since mine's due date is every 17th I entered Nov 17th – 'to' select the day before your next month's due date in my case that's Dec 16th.
Then enter your email to receive receipts.
Once all are accurate, tap on 'Next'.
Review data on the confirmation page and click 'Confirm'.
This is the transaction successful page wherein you get a reference number of the transaction and where the transaction fee of 5php reflects.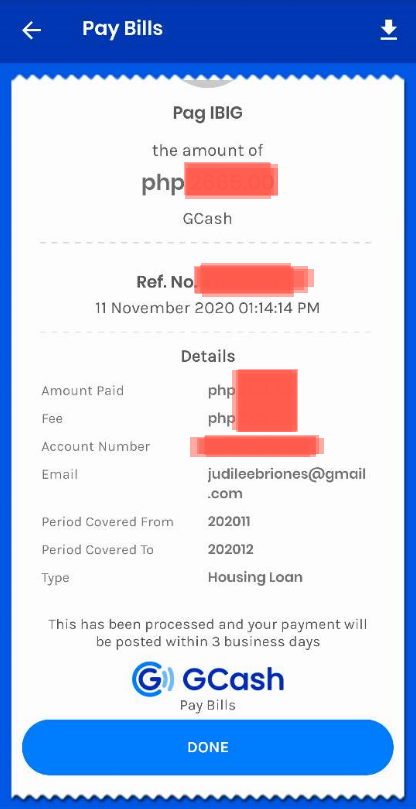 You will also receive a confirmation text on this transaction similar to the below:
More or less 7 days Pag-ibig will confirm receipt of your payment via text. In my case received it in 6 days.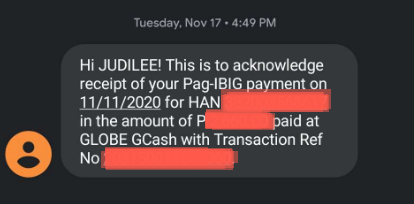 The prompts are pretty straight forward, hope you followed through! If you have a Metrobank account you may want to check here on how to may through their system.
Welcome to my personal space. A young professional in the IT world. I am interested in finance, investment and a whole lot of hobbies.