Pay Pag-ibig HL via NEW Metrobank Online
This new system was introduced last year, the bank encouraged consumers to sign up or convert their existing account – I, too, obliged. Previously, mobile app account logins are not used as your web account logins, these two are somehow not related. But with the new system, mobile app account logins are now also your web account logins – which should always be the case. Glad this was brought to the table and was resolved.
Paying Pag-ibig HL thru the new system is pretty straight forward, user friendly and its UI/UX are simple to follow.
1) Sign in to see your Dashboard.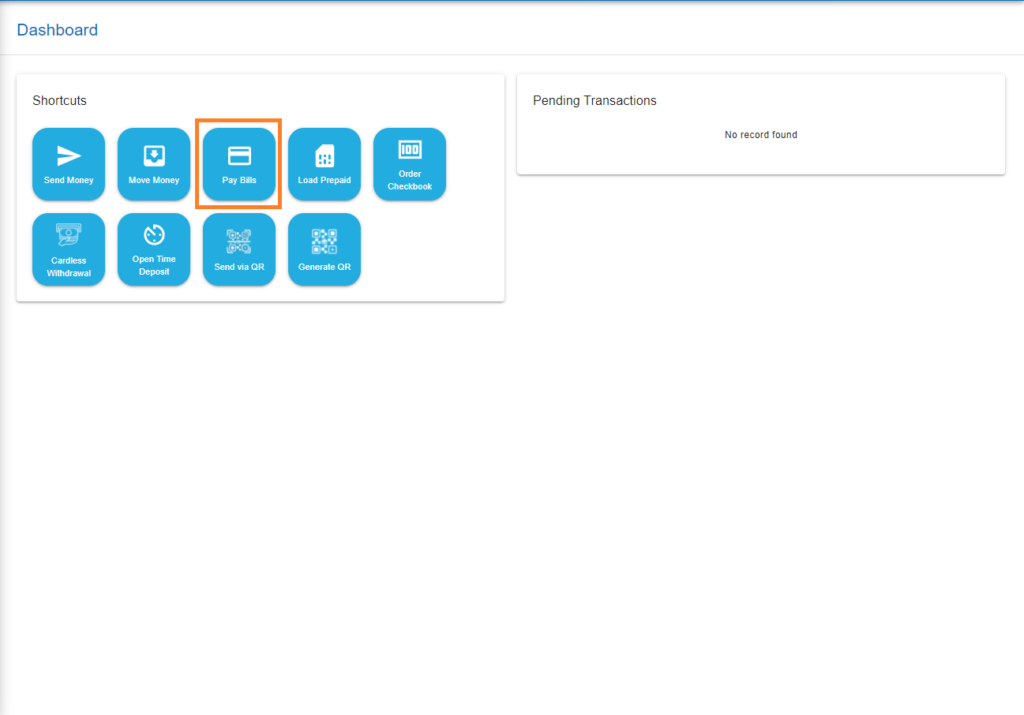 2) Then click on the 'Pay Bills' button. And a pop-up will show on the screen for you to follow. Enter your amount due for that month. Then, from your bill get your Subscriber Number (Payment Reference Number). To know more, you can visit my previous article here.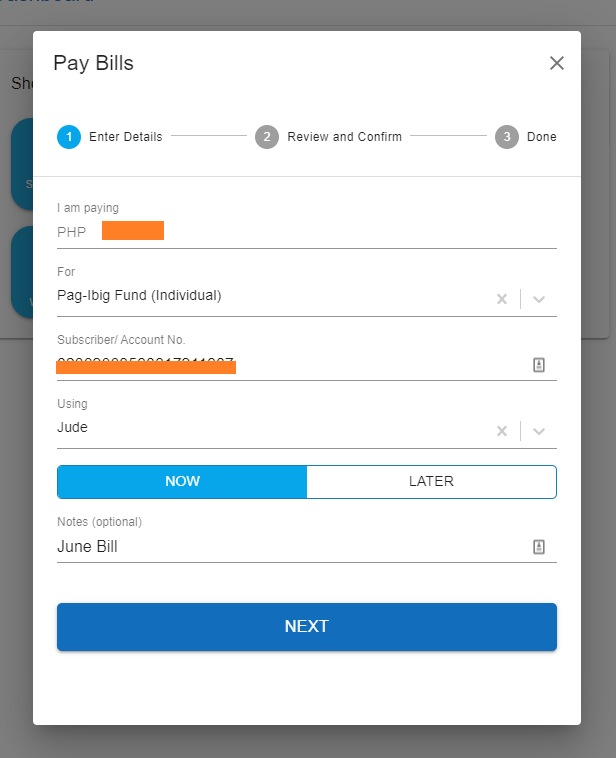 3) The second screen is simply a review of the transaction.
4) Before proceeding to the 3rd step, you'll be prompt to enter your passcode. You might mistake this as an OTP sent to your phone but is not. Your passcode was set up by you upon creating your account on the new system. So you need to always remember your passcode, or check out my article here on how to change your passcode if you have forgotten it.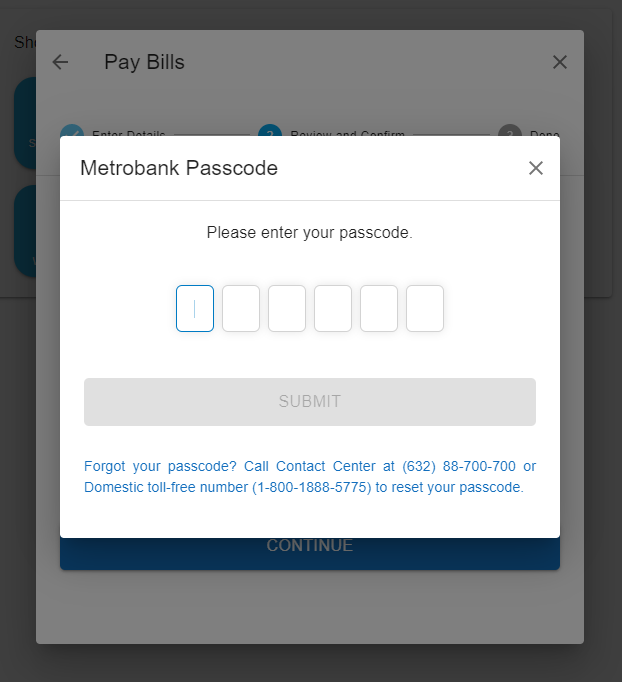 5) Once done, the final payment screen will display with your transaction number.

It says 'payment in progress' on the screenshot above but the payment confirmation notification sent to your email will follow – just minutes really. Around 2-4days for it to be posted on your Pag-ibig account.
Welcome to my personal space. A young professional in the IT world. I am interested in finance, investment and a whole lot of hobbies.